Ministries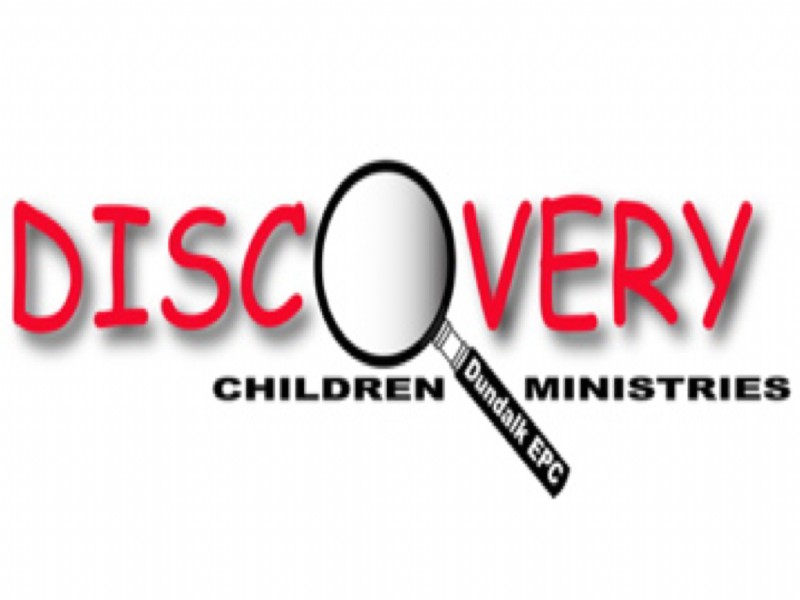 Discovery Kids Nursery 
"Let the children come unto me and do not hinder them, because the kingdom of Heaven belongs to such as these."  Matthew 19:14
Welcome to Discovery Kids Nursery where newborn through 5 year old kids are loved and nurtured in a fun environment.  Nursery is available every Sunday morning at 10:00am.  Your child will be cared for by a dedicated staff of volunteers who yearn to show the youngest generation God's love.  All of our Discovery Kids Nursery volunteers have been screened through "Shepherd's Watch" to ensure your childs security.  
Discovery Kids Club
Discovery Kids is more than a program here at DPC, it has become a way of life.  Helping our younger generation grow in Christ is our most important activity. Our Discovery Kids leaders spend countless hours preparing for each event, from Sunday morning Bible Study to Wednesday evening Discovery Kids Club.  We are always planning something fun!
Discovery Kids is more than just fun, it is a desire to make sure each child grows into an adult with a deep understanding of the gospel and a love for God our Father.  Our desire is to reach each and every child in our neighborhood with the love of Christ.  Discovery Sunday school meets at 9am and Discovery Kids Club meets Wednesday at 6:30pm.  

Transit Youth Group
The place for 6th-12th graders!
Transit Youth Ministry is a place where faith, friends and fellowship combine as we create an environment that shares the good news about Jesus Christ as well as equip and develop youth to serve God and others as they mature into adults.
Our Transit Youth group meets every Sunday morning from 9:00-9:45 for Sunday School.  This is a place to learn about the foundations of the Christian faith.  We believe a solid foundation prepares young people for some of life's most difficult challenges.
Transit Youth Group meetings are held from September through May on Sunday evenings from 6:30-7:30 pm.  Our youth group meetings are a time for all youth to meet, learn, share and grow in the knowledge of a Savior that loves them.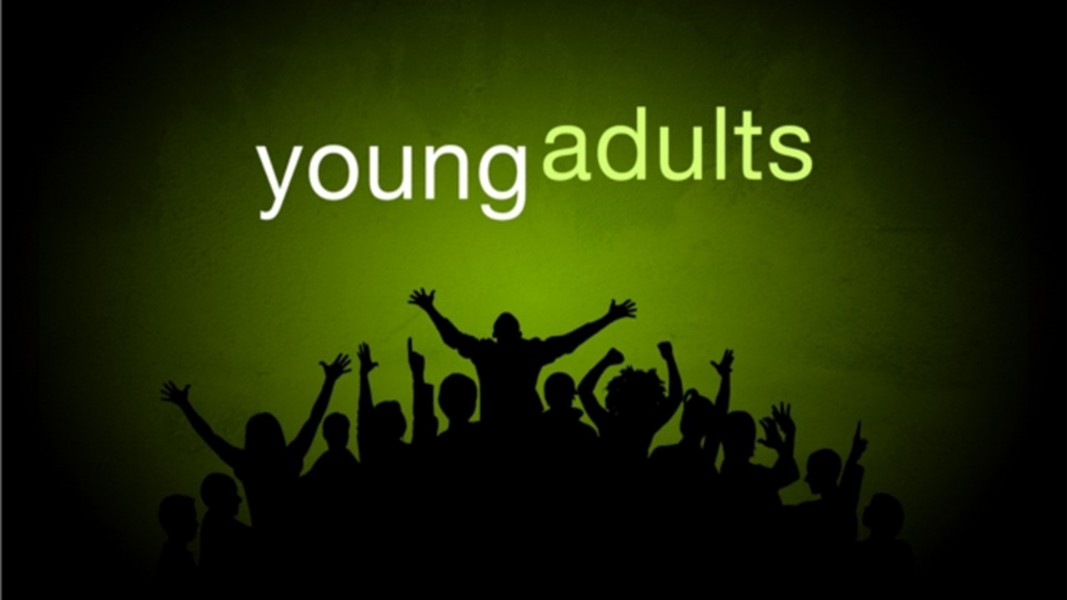 Young Adults Life Groups
Life groups are an important part of the life of our church.  This group of 18-25"ish" young adults meet every Sunday morning at 9am in one of the church conference rooms.  They spend time digging deeper into God's word and applying it to their lives, nurturing friendships and growing together in faith.  Young adults also meets on Wednesday evening at 6:00 pm for Bible study.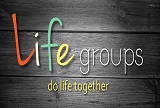 Life Group
Join us for our Life Groups.  A time to fellowship, share, learn and grow!  Held in homes of members of DPC, Life Groups are a fantastic time to dig deeper into your relationship with Christ as well as foster a stronger relationship with fellow christians.  There is a Life Group for everyone!
Tuesday evenings at 7pm- Life Group meets @ Jean Pavlosky's home.
Don't do life alone....do life with us!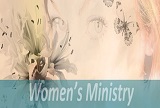 Women's Ministry 
Our Women's Ministry meets Tuesday at 12 noon for Bible study and fellowship. A group of women who not only hold each other up but help others as well. Our Women's Ministry works with various organizations to help support their ministries. New members and friends are always welcome. Why not try one of their Girls Night Out events hosted the second Friday of each month?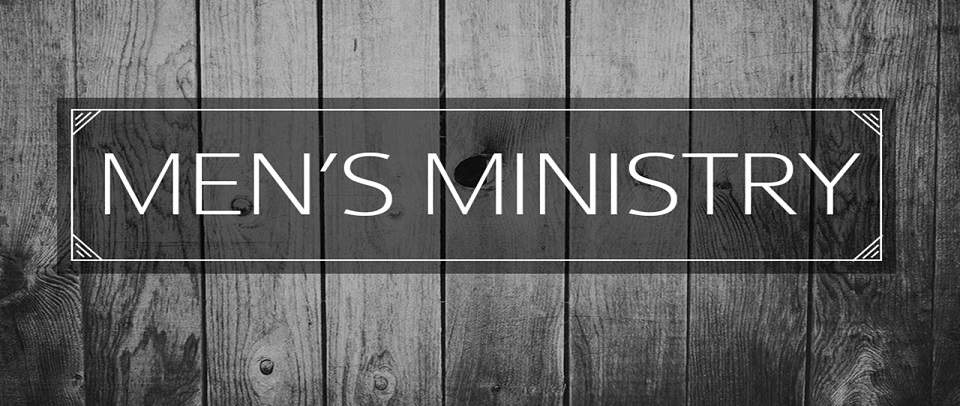 The Men's Ministry
The Men's Ministry at DPC is an integral part of our congregation.  Taking time to come together and fellowship, laugh and share, the men of DPC are leading the way.  The Men's Ministry meets every Third Tuesday of the month.