Ministries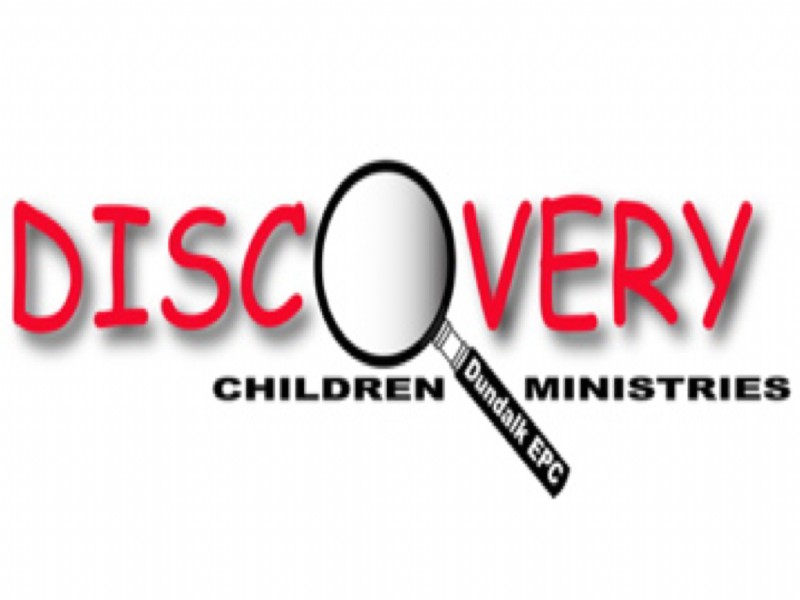 Discovery Kids Nursery
"Let the children come unto me and do not hinder them, because the kingdom of Heaven belongs to such as these." Matthew 19:14
Welcome to Discovery Kids Nursery where newborn through 5 year old kids are loved and nurtured in a fun environment. Nursery is available every Sunday morning at 10:00am. Your child will be cared for by a dedicated staff of volunteers who yearn to show the youngest generation God's love. All of our Discovery Kids Nursery volunteers have been screened through "Shepherd's Watch" to ensure your childs security.
Allow us to show the youngest generation God's love under the care of our dedicated Discovery Kids Volunteers!
Discovery Kids Club
Sunday @ 9:00am
Wednesday @ 6:30pm
Discovery Kids is more than a program here at DPC, it has become a way of life. Helping our younger generation grow in Christ is our most important activity. Our Discovery Kids leaders spend countless hours preparing for each event, from Sunday morning Bible Study to Wednesday evening Discovery Kids Club. We are always planning something fun!
Discovery Kids is more than just fun, it is a desire to make sure each child grows into an adult with a deep understanding of the gospel and a love for God our Father. Our desire is to reach each and every child in our neighborhood with the love of Christ.
Following the lead of Jesus himself in Matthew 19:14 where he says, "Let the children come unto me and do not hinder them, because the kingdom of Heaven belongs to such as these." Our leaders spend time helping these kids to play, learn and grow together in Christ.
We are serious about our commitment and understand that Children's ministry maybe the most important ministry of the church! Why? It may be the first place a child has an encounter with Jesus Christ! Did you know that even though parents are still an important part of this development the church is often where kids first start to reach out to God? That is why our Discovery Kids Club program is so important to us here at DPC!
Transit Youth Group
The place for 6th-12th graders!
Transit Youth Ministry is a place where faith, friends and fellowship combine as we create an environment that shares the good news about Jesus Christ as well as equip and develop youth to serve God and others as they mature into adults.
Our Transit Youth group meets every Sunday morning from 9:00-9:45 for Sunday School. This is a place to learn about the foundations of the Christian faith. We believe a solid foundation prepares young people for some of life's most difficult challenges.
Youth Group (AKA Transit) is held every Wednesday night during the summer from 6-8pm for our Collide event! This is a time for the youth to invite friends, have fun and build relationships.
Transit Youth Group meetings are held from September through June on Sunday evenings from 6-8pm. Our youth group meetings are a time for all youth to meet, learn, share and grow in the knowledge of a Savior that loves them.

Our Game Room!
Retreats
Retreats are a seasonal activity designed to unplug and get away from the distratctions life brings to the lives of the students. Retreats allow them to engage for a weekend with other Christians, develop deeper more meaningful relationships and encounter God.
Missions
Missions is also a seasonal opportunity for the youth to take their faith and apply it to the lives of people around them. We do a number of service projects through out the year and over the summer we spend an extended period of time ministering in a particular area. Missions also includes a time of training which lasts from 10-13 weeks and equips the students to share their faith and serve well.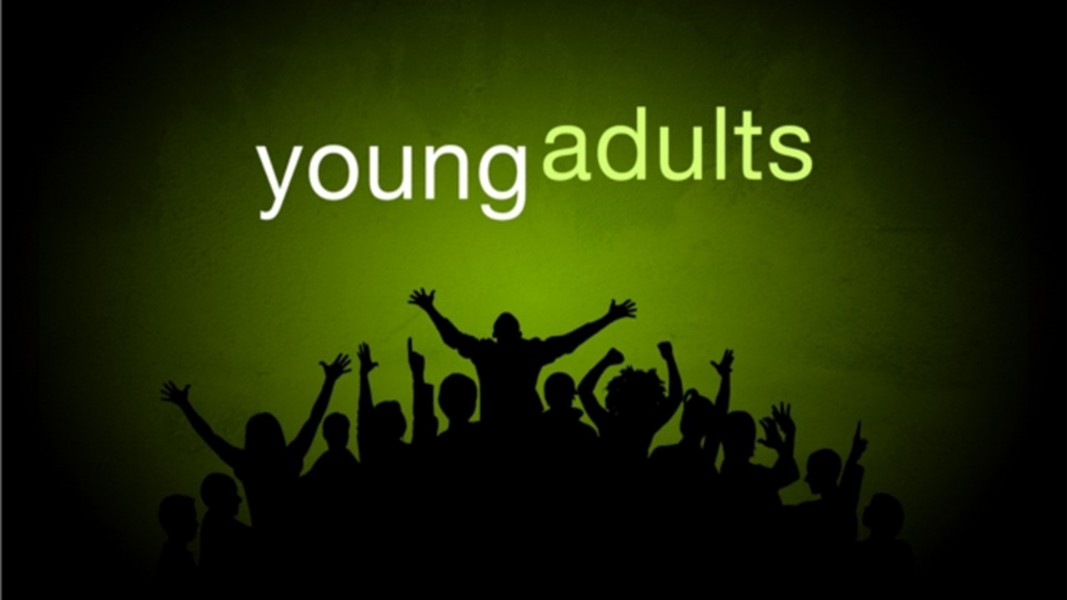 Young Adults Life Groups
Life groups are an important part of the life of our church. This group of 18-25"ish" young adults meet every Sunday morning at 9am in one of the church conference rooms. They spend time digging deeper into God's word and applying it to their lives, nurturing friendships and growing together in faith. If you are interested in this group please contact Jean Pavlosky at findgracehere@gmail.com.

Don't do life alone.....Do life with us!
Join us for our Life Groups. A time to fellowship, share, learn and grow! Held in homes of members here at DPC, Life Groups are a fantastic time to dig deeper into your relationship with Christ as well as foster a stronger relationship with fellow christians. There is a Life Group for everyone!
Monday evenings at 7pm-Adult Life Group meets @ Pat and Bob Currier's home
Tuesday evenings at 7pm-Women's Life Group meets @ Jean Pavlosky's home
Won't you pick a group and join us?

Marriage Builders
Meeting the first Friday of every month (September through May) from 6:30-8:30 PM.
We invite all married couples or those who plan to be married to join us each month as we dig deeper into God's word on marriage.
Women's Ministry meets the fourth Tuesday of every month (September though May) for Bible study and fellowship. A group of women who not only hold each other up but help others as well. Our Women's Ministry works with various organizations to help support their ministries. New members and friends are always welcome. Why not try one of their Girls Night Out events hosted the second Friday of each month?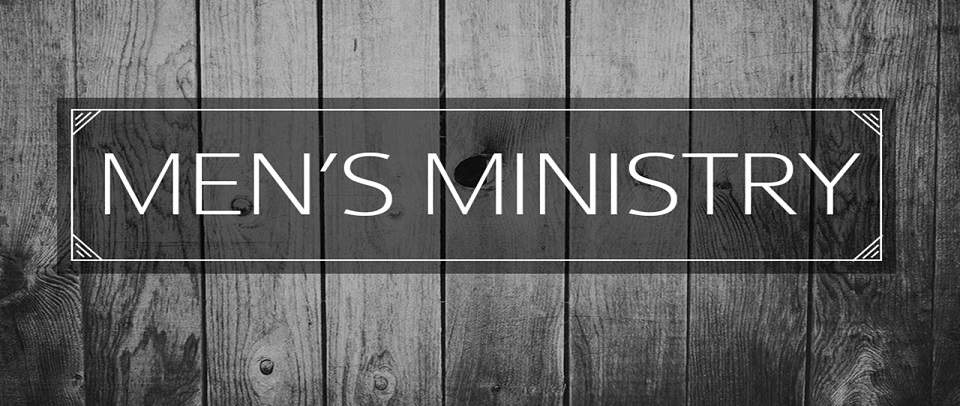 The Men's Ministry at DPC is fast becoming an integral part of our congregation. Taking time to come together and fellowship, laugh and share the men of DPC are leading the way. The Men's Ministry meets every Third Tuesday of the month at homes of different members.