About

Meet our Staff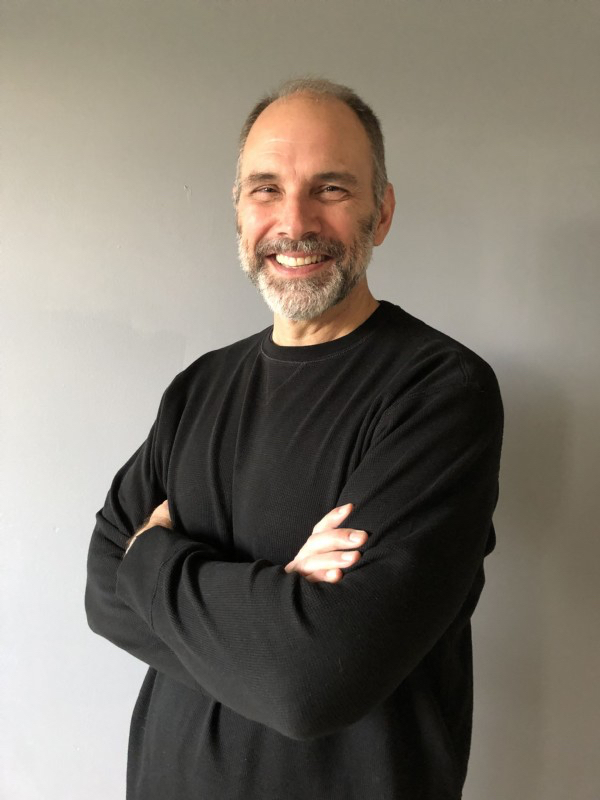 Senior Pastor
Anthony Reid, MDiv, D.Min
Pastor Anthony has been serving our congregation since 2012. He earned his Master of Divinity from Covenant Theological Seminary in 2003, and his Doctor of Ministry in expository preaching from The Southern Baptist Theological Seminary in 2014. Pastor Anthony began serving the military as an Army chaplain in 2003 and completed four combat tours to both Iraq and Afghanistan before ending his service in 2009. He and his wife, Amy, have three daughters and two sons.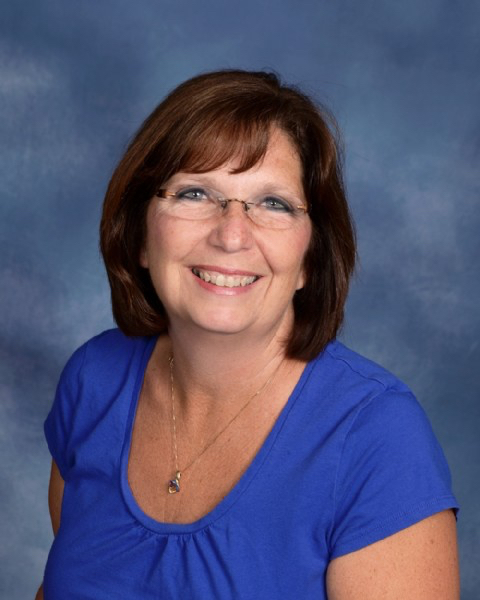 Administrator
Jean Pavlosky
Jean has been on staff since 2010. With a background in administration taking the position as Pastor Secretary/Administrator just seemed like a perfect fit. She fulfills various roles in our small church making sure that the necessary day to day activities are completed. Besides her job here at DPC, Jean is also active as a Transit youth leader and works with various other committees. Outside of work she loves to spend time with her husband, Steve and her family. She enjoys running and the occasional half marathon.  Jean can be reached at: jean@dundalkpres.org.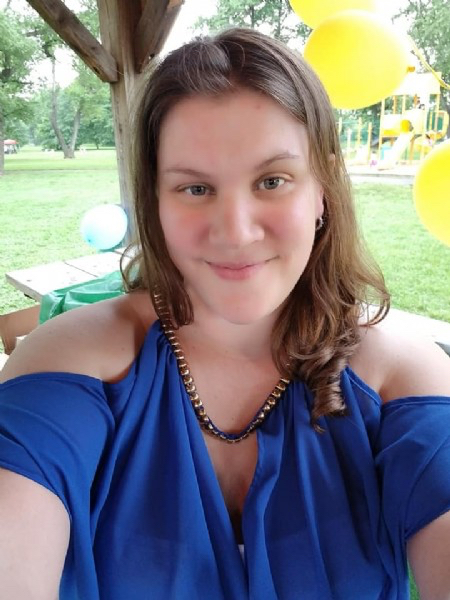 Youth Directors   
 Connie McCartney and Jean Pavlosky
Connie McCartney has been a member of DPC for 4 years now and is one of our Deacon's here at DPC. She has a great love for reaching out and helping others.  This love for others falls hand in hand with our youth group program.  Jean Pavlosky is our church Administrator and long time member of our congregation.  Both ladies have worked with our Transit Youth program for many years and look forward to many more to come.   The youth directors can be reached at: Transityouth@dundalkpres.org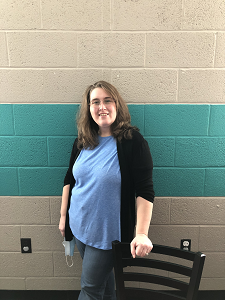 Children's Ministries Director
Kim Weaver
Kim and her husband Alan have been members of DPC since 2010 and Deacons of our church since 2019. Kim has an extensive background in childcare, is a former employee of Baltimore County Recreation & Parks, and is currently a part of DPC's Nursery team. She has over 30 years of experience in working with children. Kim and her husband are Grammy and Pop to five grandsons ranging from ages one through eight and they are the parents of two daughters. In Kim's free time she enjoys spending time with her husband while listening to music and going on day trips. She also enjoys spending time with the rest of her family, especially her grandkids! Kim is skilled at keeping children engaged during lessons through music, crafts, and games while ensuring the children are able to retain the important information within the lessons while having fun! Kim's objective is to help build a foundation for our children by nurturing and encouraging their faith as they build and strengthen their own trust in the Lord. Kim can be reached at: Discoverykids@dundalkpres.org.  "Train a child up in the way he should go, and when he is old he will not depart from it." -Proverbs 22:6
Core Values
What We Believe
DPC is a God-centered (as opposed to man-centered) congregation which seeks to be joyfully: 1) led by the spirit, 2) faithful to God's Word (as He has given it to us in the Bible) and, 3) obedient bond-servants to our Lord and Savior, Jesus Christ.
What We Believe About God the Father
We believe God the Father is the first person of the Trinity (which includes God the Son and God the Holy Spirit). We believe He is absolutely sovereign over the universe He created. He is all-knowing, all powerful, and everywhere present. Since He is God, He does as He pleases in the realm of Heaven and among the inhabitants of the earth. We believe He is the creator, provider and sustainer of all life and that every living being (whether angelic, human, animal or otherwise) owes its absolute obedience and unwavering allegiance to Him alone.
What We Believe About God the Son
We believe that Jesus is God, as well as the only begotten Son of God. He is the second person of the Trinity (which includes God the Father and God the Holy Spirit). We believe God the Father sent Jesus into the world, born of a virgin, to live a perfect (sin-free) life and to die on the cross to pay the penalty which God the Father demanded for the transgressions, iniquities and sins of His people. We believe that once Jesus completed His God-ordained mission, God the Father raised him from the dead. We believe Jesus commissioned His followers to go and make disciples of every nation and that after giving the commission He ascended into Heaven and is now seated at the right hand of God the Father. We believe that Jesus will return one day to judge all people at the end of human history. Until then He is the Head--Lord and Master--of His Church.
What We Believe About God the Holy Spirit
The Holy Spirit is God. He is the third person of the Trinity (which includes God the Father and God the Son). We believe God the Father and Jesus the Son sent the Holy Spirit into the world to apply the cross-work of Jesus to sinners in order to birth them again, to impute Jesus' righteousness to them, and to begin conforming them into Jesus' likeness. The Holy Spirit is every Christian's sanctifier, comforter, teacher, gift giver and advocate to God the Father, His presence is the guarantee of eternal life for believing sinners.
What We Believe About the Bible
We believe the 66 books contained in the Old and New Testaments are God's inspired Word. We believe the Bible is absolute truth and is therefore sufficient for guiding us in all areas of life.
The Westminster Standards are an excellent resource for more in depth study into many of our beliefs.